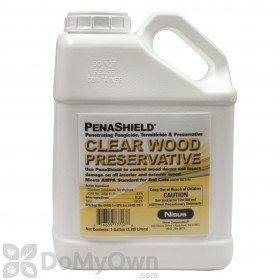 $46.77
Buy Now
Cesar from California writes,
11/09/2014:
Is PenaShield Eco-Friendly?
Is it harmful to kids or animals?
Answer:
PenaShield is safe around animals and children if it is used as directed. We would not recommend using it when animals and children are in the room. Once the product is dry, it is safe for children and animals to return to the area.
Answer last updated on: 11/09/2014
1 of 1 people found this answer helpful. Was it helpful to you? Yes No