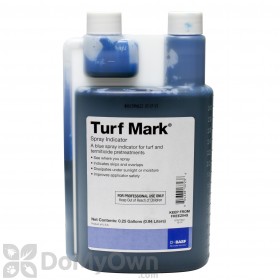 $28.33
Buy Now
Pamela from Apopka writes,
11/08/2014:
Is Turf Mark Blue safe to use in pastures with horses?
Is Turf Mark Blue toxic to horses? It was mixed with a herbicide, and all my pastures were treated with the product.
Answer:
The Turf Mark Blue Label does not indicate if this product is safe for pasutres. We recommend contacting Becker & Underwood directly at 800-232-5907 for clarification.
Answer last updated on: 11/08/2014
0 of 5 people found this answer helpful. Was it helpful to you? Yes No