Quick View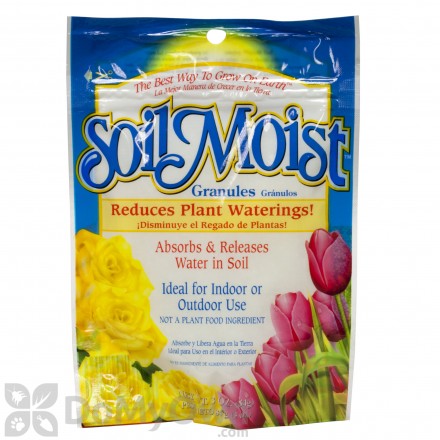 (1)
$6.72
Free Shipping!
Multiple sizes available

Soil Moist stores water for plants and releases water as needed. Saves up to 50% in watering!
Quick View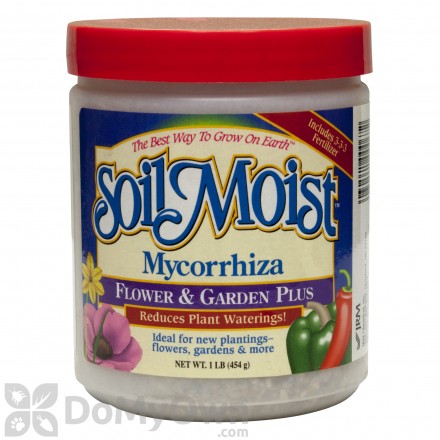 (1)
$22.28Out of Stock
Free Shipping!
A soil amendment to inoculate transplant shrubs and trees during planting time as well as promote root growth and enhance microbial.