Quick View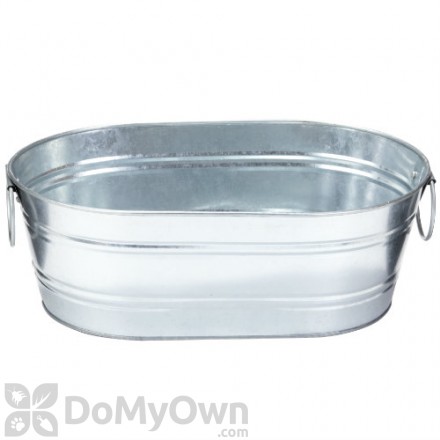 (1)
$21.79
Free Shipping!
Multiple sizes available

This multi-purpose classic metal tub may be used for stock feeding, watering, washing jobs, or serve as a deck or patio planter in gardens.
Quick View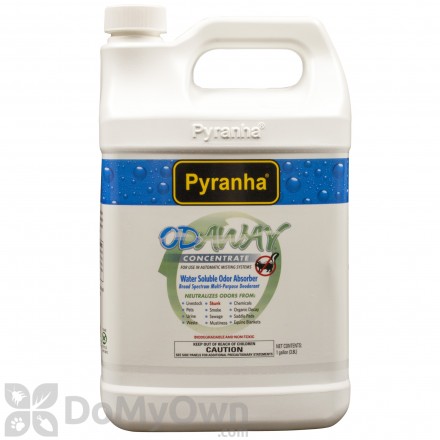 (3)
$64.16Out of Stock
Free Shipping!
Odaway Odor Absorber Concentrate is a deodorizing product that will get rid of any odor, even skunk musk. Keep your house and barn smelling fresh!
Can't find the product you are looking for? E-mail us and we'll get it for you!
We sell professional do it yourself pest control (diy), exterminator and
extermination insecticide, pesticide, chemical and bug killer treatment
products to spray, eliminate and exterminate pests.
Many of our products are not available in stores
such as Home Depot, Walmart or Lowes.