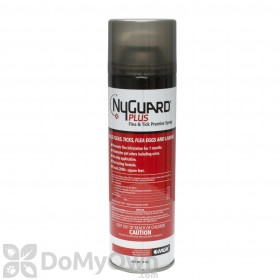 $22.62
Buy Now
Linden from Freehold, Nj writes,
07/17/2015:
Which of the IGRs that you sell would be best for clothes moths?
I want to spray it on an Oriental carpet.
Answer:
NyGuard IGR is labeled for clothes moths and it can be used on carpets, but when treating for these pests, treatment should be directed to the cracks and crevices where the larvae can hide. Please take a moment to read over our How To Get Rid of Clothes Moths article for further advice.
Answer last updated on: 07/17/2015
2 of 2 people found this answer helpful. Was it helpful to you? Yes No