Quick View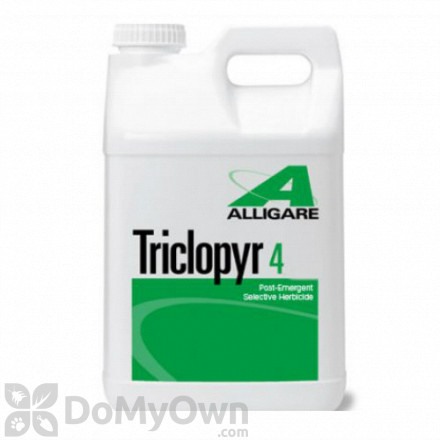 (11)
$232.84
Free Shipping!
Multiple sizes available

A selective herbicide that controls annual and perennial broadleaf weeds and ideal for pasture restoration.
10%
Off
Quick View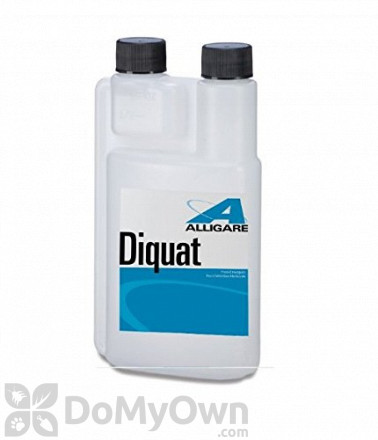 $49.89Out of Stock
Free Shipping!
A highly effective herbicide that provides long-lasting protection against weeds by gradually killing it within a few days.
Quick View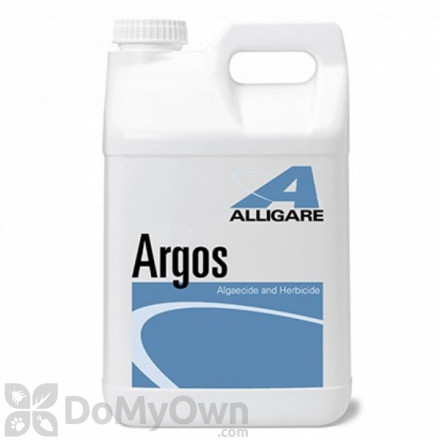 $56.65Out of Stock
Free Shipping!
A professional algaecide and herbicide that effectively targets and controls three types of algae in lakes, ponds, irrigation canals, and potable water reservoirs.