10%
Off
Quick View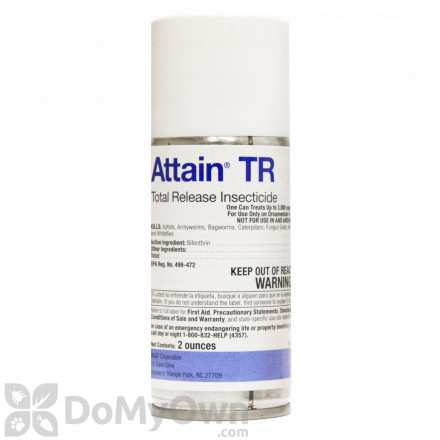 (1)
On Sale!$23.35Was: $25.95
Free Shipping!
Multiple sizes available

A professional ultra-low-volume insecticide fogger for ornamental plant insects in commercial greenhouses.
Quick View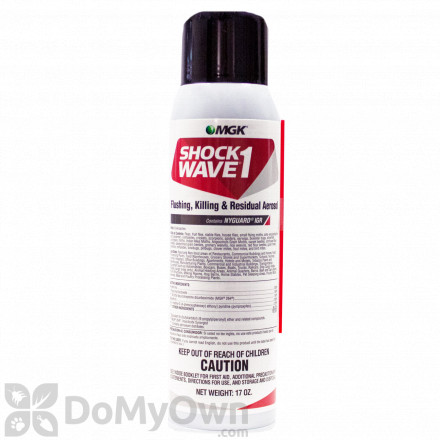 (2)
$29.30
Free Shipping!
Multiple sizes available

An excellent aerosol insecticide that targets insects like cockroaches, fleas, and flies by inhibiting their life cycle with its NyGuard IGR.
Quick View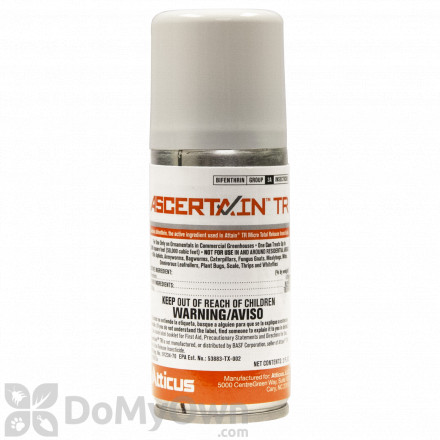 $24.90
Free Shipping!
Multiple sizes available

A cost-effective total release aerosol that distributes micron-sized particles for broad-spectrum control of greenhouse pests.
Bifenthrin is safe for your yard and garden
Bifenthrin is a synthetic pyrethroid, a class of man-made pesticides comparable to the natural pesticide pyrethrum which is made out of chrysanthemum flowers. Members of the pest control business often refer to pyrethroids as the insecticide that is "safe as chrysanthemums", although bifenthrin has been found to be moderately toxic to birds and highly toxic to fish. However, bifenthrin is not harmful to your pets when it is dry. Bifenthrin is also safe to use in your yard because it cannot be absorbed by plant foliage.

Mode of Action
Like many other insecticides, bifenthrin manages insects by paralyzing the central nervous system upon contact and ingestion.

Effective in controlling over 75 different pests!
The products containing bifenthrin at DoMyOwnPestControl.com are effective in controlling over 75 different pests including spiders, mosquitoes, cockroaches, ticks and fleas, pillbugs, chinch bugs, earwigs, millipedes, and termites. In other words, if you have'em, one of the following products are sure to eliminate 'em!

Can't find the product you are looking for? E-mail us and we'll get it for you!
We sell professional do it yourself pest control (diy), exterminator and
extermination insecticide, pesticide, chemical and bug killer treatment
products to spray, eliminate and exterminate pests.
Many of our products are not available in stores
such as Home Depot, Walmart or Lowes.