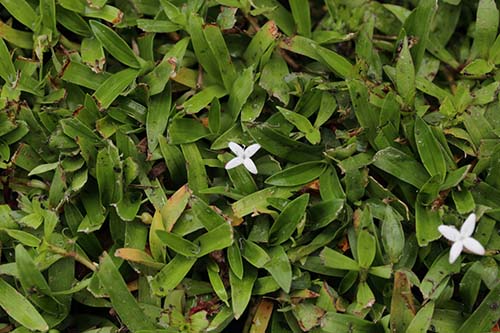 Virginia Buttonweed is one of the most invasive weeds in the southern United States. This low-growing weed can be hard to control as it is tolerant to many pre-emergent herbicides and selective post-emergent herbicides.
Before applying a treatment, use this guide to ensure you are treating for the correct weed.
Characteristics of Virginia Buttonweed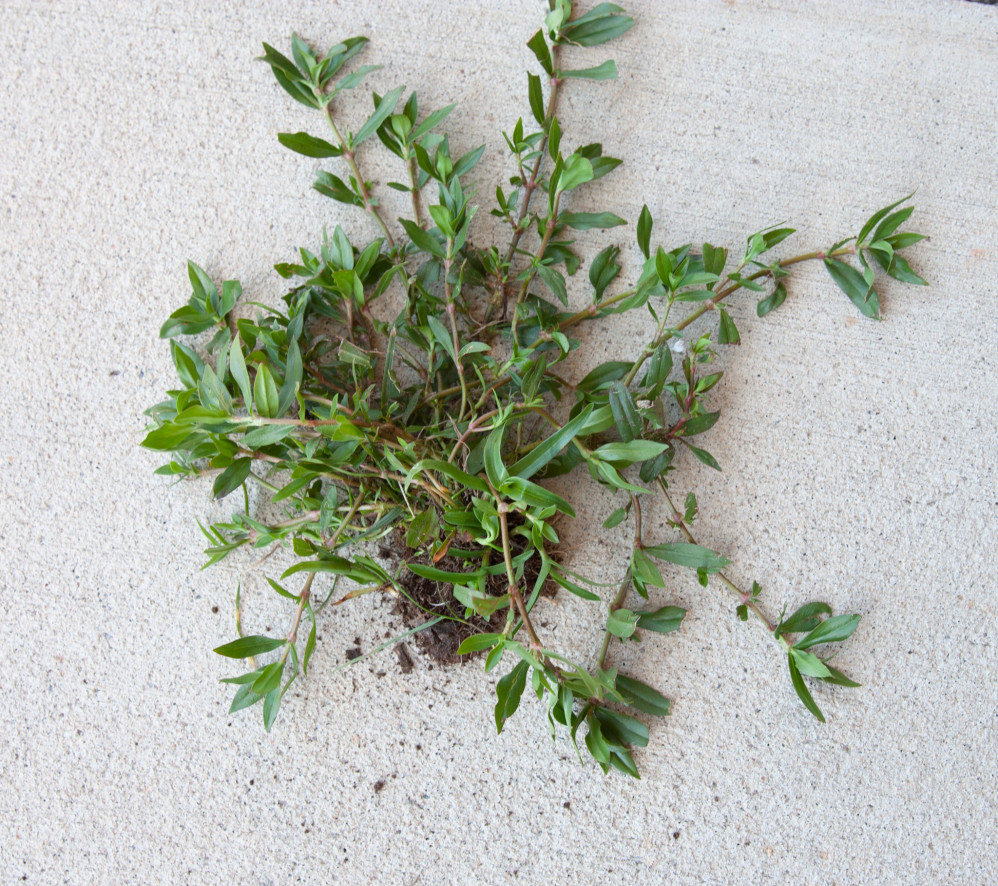 Grows low to the ground
Leaves are medium to light green, but can appear yellow due to a common virus
Stems may be hairy
Leaves grow opposite each other on stems
Leaves are 1/2 to 1 inch wide
Flowers are white with four star-shaped petals. Flowers may have pink streaks.
Where Does Virginia Buttonweed Grow?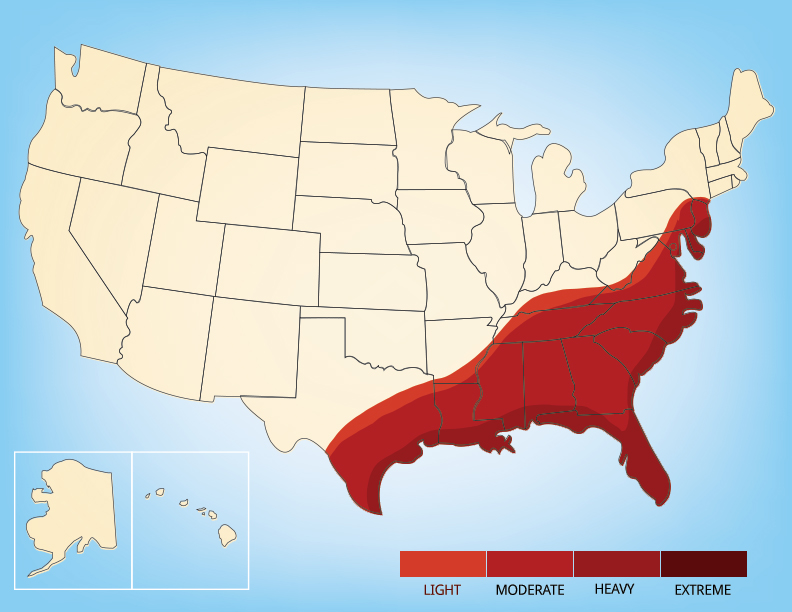 Virginia Buttonweed is most prevalent in the Southeastern United States but can be found along the east coast as far north as New Jersey and as far west as Missouri. It can also be found along the Gulf Coast.