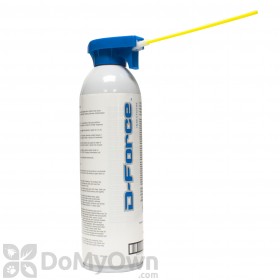 $17.20
Buy Now
Sarah from Ny writes,
06/12/2015:
Exterminator sprayed in cracks of pantry while food was still in there
Our exterminator sprayed this in cracks and crevices of the pantry to kill pantry moths. However, the food was still on the shelves. While I know he didn't spray the food directly, wouldn't some of it get on the cans, boxes, etc? Do I have to get rid of this food? Wash shelves? Thanks.
Answer:
While we cannot commment on what an Exterminator did, we can comment on the product. You want to be sure that all food and food handling products are removed before application.
Answer last updated on: 06/12/2015
Was this answer helpful to you? Yes No