10%
Off
Quick View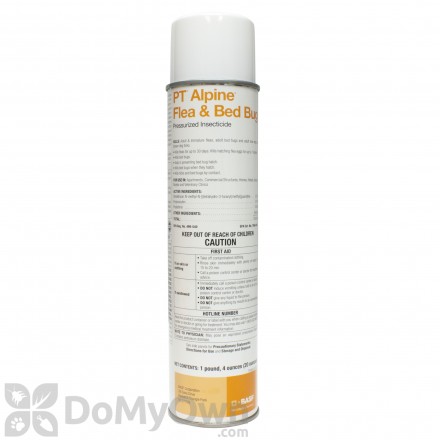 (89)
On Sale!$22.48Was: $24.98
Free Shipping!
Multiple sizes available

A flea and bed bug aerosol that contains Dinotefuran which is a reduced risk insecticide with 30 day protection and a IGR with 7 months of control for eggs.
Quick View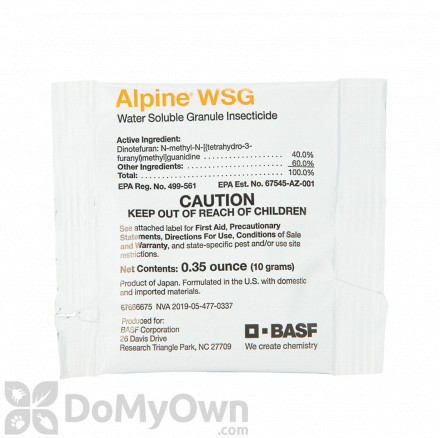 (17)
$9.98
Free Shipping!
Multiple sizes available

A non-pyrethroid, non-repellent insecticide that covers a wide range of common pests indoors and out.
Home and Yard Treatment Pest Control Treatment that is Safe around Your Cats
When using pest control products in or around your property, it is important to keep pets away from the treated areas until the product has dried (typically 1-2 hours).
Can't find the product you are looking for? E-mail us and we'll get it for you!
We sell professional do it yourself pest control (diy), exterminator and
extermination insecticide, pesticide, chemical and bug killer treatment
products to spray, eliminate and exterminate pests.
Many of our products are not available in stores
such as Home Depot, Walmart or Lowes.