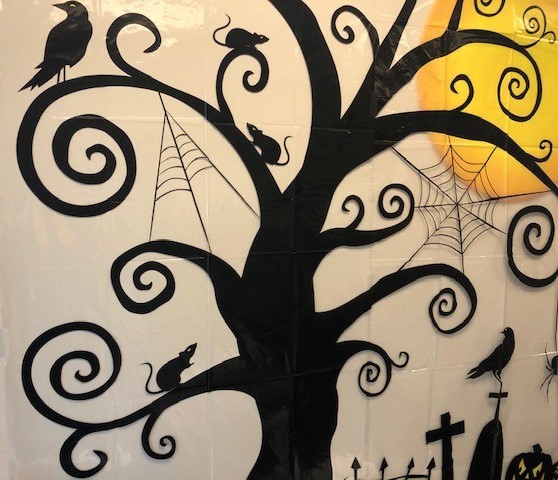 Autumn is upon us. As nights come earlier and the weather becomes colder, spooky pests may appear on your property. These creepy crawlies can send a shiver up your spine and are no treat when inside your home. But there is a light in the darkness-- you can prevent these pests from entering your home and get rid of any that do manage to find their way in. Read below to learn more about how to keep scary pests away from your home this fall.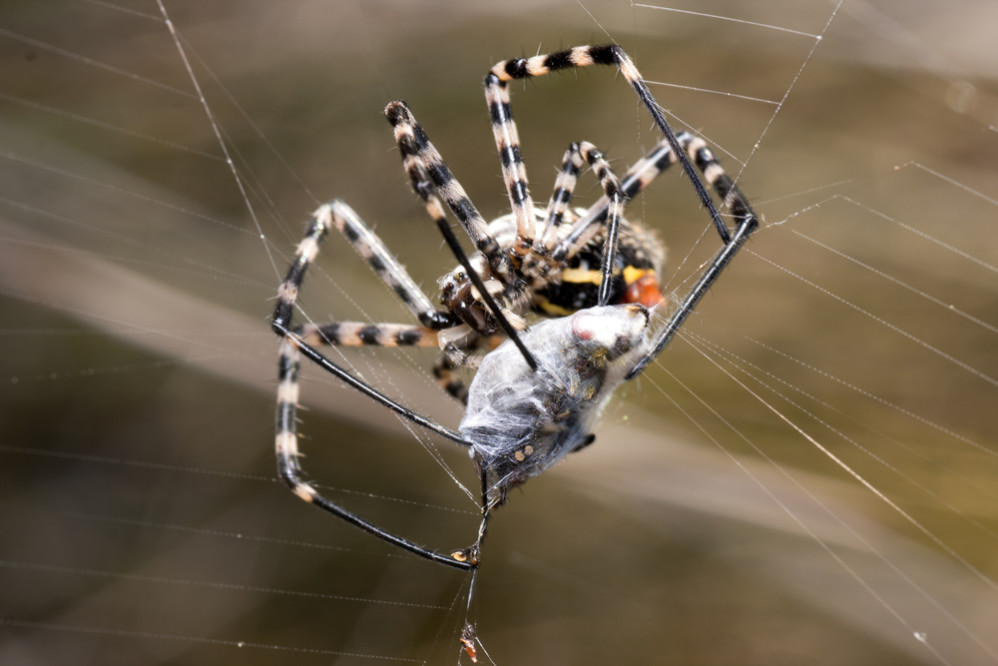 The creepiest of the crawling pests, left untreated arachnids can quickly infest. Spiders quickly create webs in door and window frames that are a fright to walk through. They can also hide inside your home, unexpectedly appearing in bathrooms, kitchens, and crawlspaces.
DoMyOwn's guide on how to get rid of spiders will assist in keeping your home spider free and our spider control products will help prevent future infestations.
Products needed for Pest 1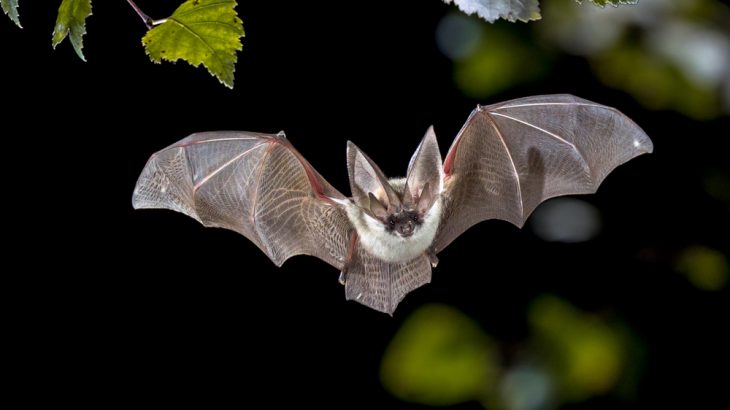 Bats flap and hunt at night, but these creepy critters living in your home is not alright. Bats can carry disease and will leave messy droppings in your attic or around your property.
Our selection of bat removal products will help you repel bats away.
Products needed for Pest 2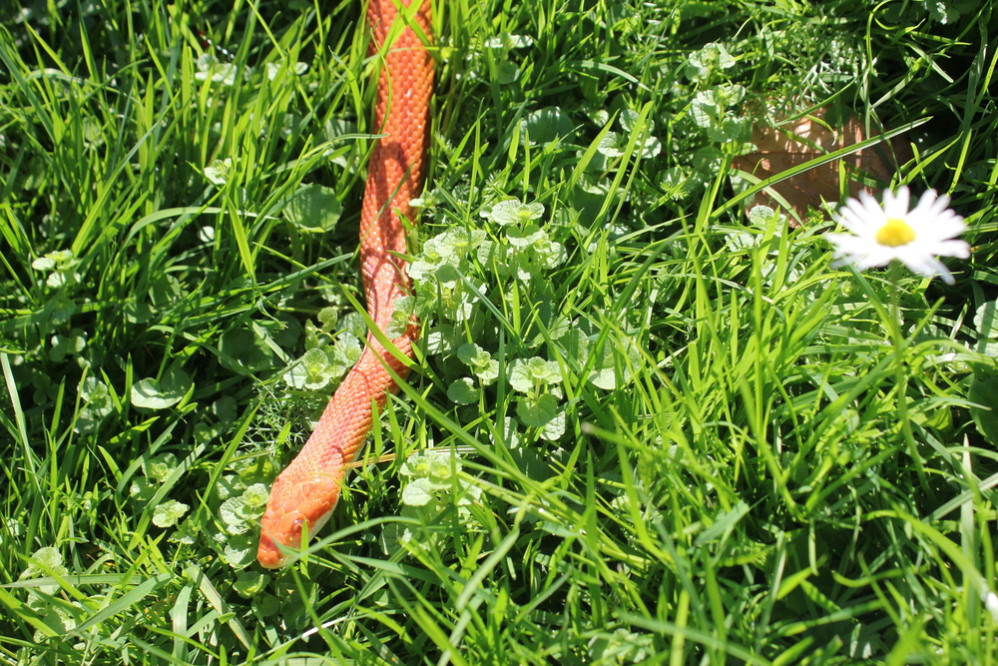 Slithering snakes can be quite a fright if you encounter them in the day or at night. Both venomous and non-venomous snakes can find themselves on your property, be it in the garage, the pool, under the deck, or in a basement.
Our selection of snake control products will deter snakes from living on your property and help you remove snakes that have already found their way into your yard.
Products needed for Pest 3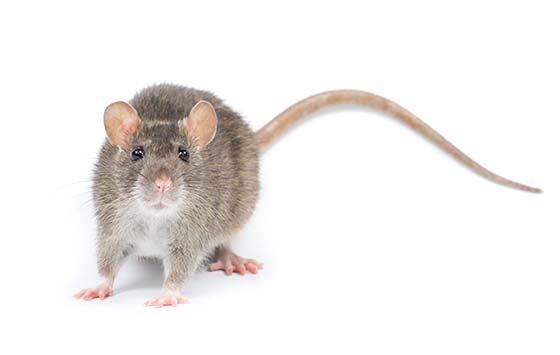 Hear the rattling of rats and the scurrying of mice may have you thinking twice about rodent control. Keep disease-carrying rodents out of your home and away from your property with a combination of exclusion, sanitation, and baiting.
DoMyOwn's rodent control products will keep these crawling pests away.
Products needed for Pest 4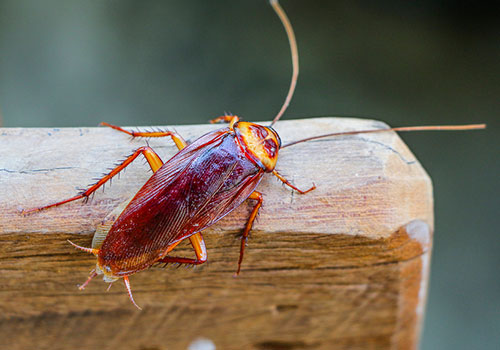 Products needed for Pest 5
On Sale!
$101.08
Was: $109.00


(12)
On Sale!
$264.80
Was: $275.00


(12)
If you have any questions on how to control spooky pests around your home, give our customer service team a call at 866-581-7378 or email support@domyown.com.